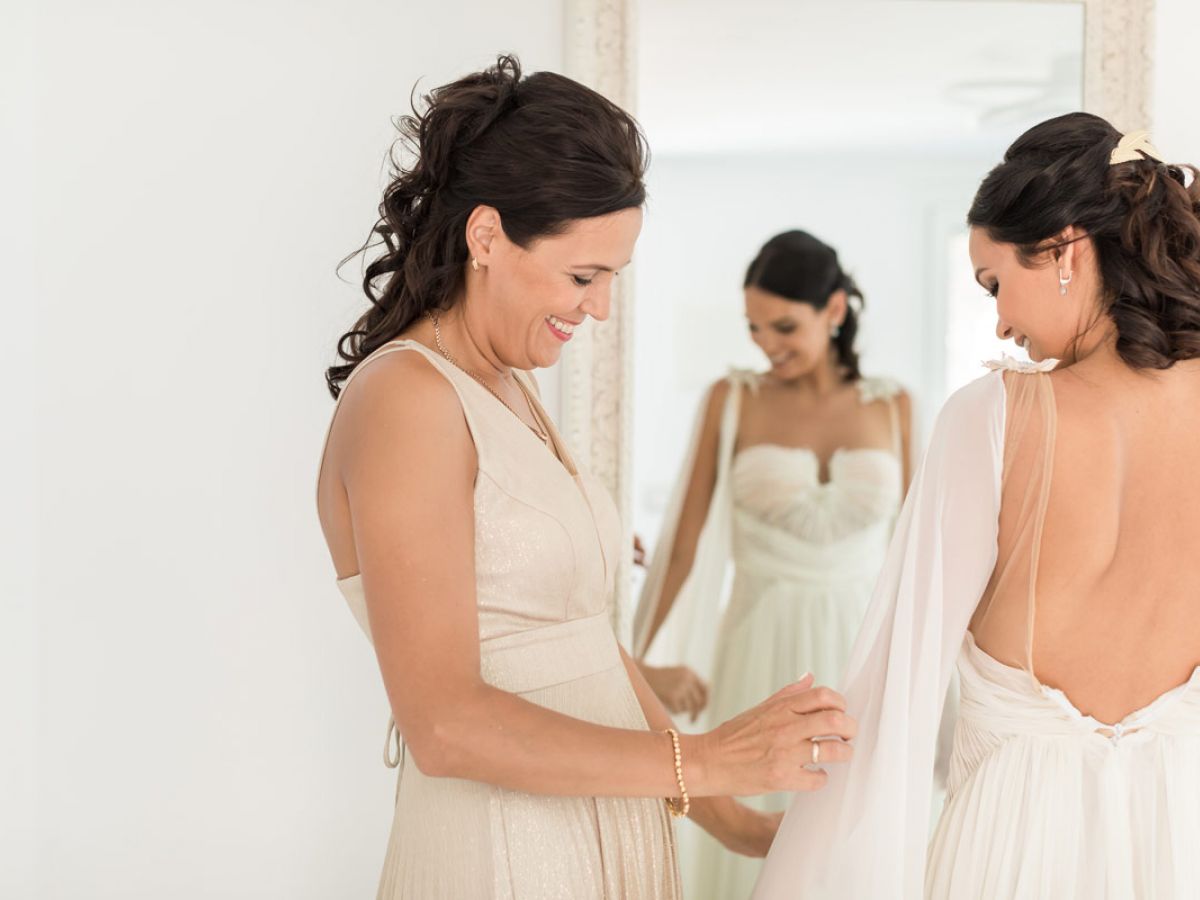 Do I Really Need a Wedding Planner?
Here's why you should consider going pro, no matter how small your wedding.
When it comes to planning a wedding, some of the most common daily Google searches include:
Why should I use a wedding planner?
Is a wedding planner worth it for small weddings?
Do I really need a wedding planner?
A lot of brides and grooms-to-be brush off the potential expense, believing that smaller weddings are easy enough to plan on their own.
On the contrary, intimate ceremonies often present even bigger challenges than weddings with astronomical guest lists.
If you're on the fence about whether you should hire a wedding planner or not, here are 3 reasons why you should consider it.
1. They Save you Money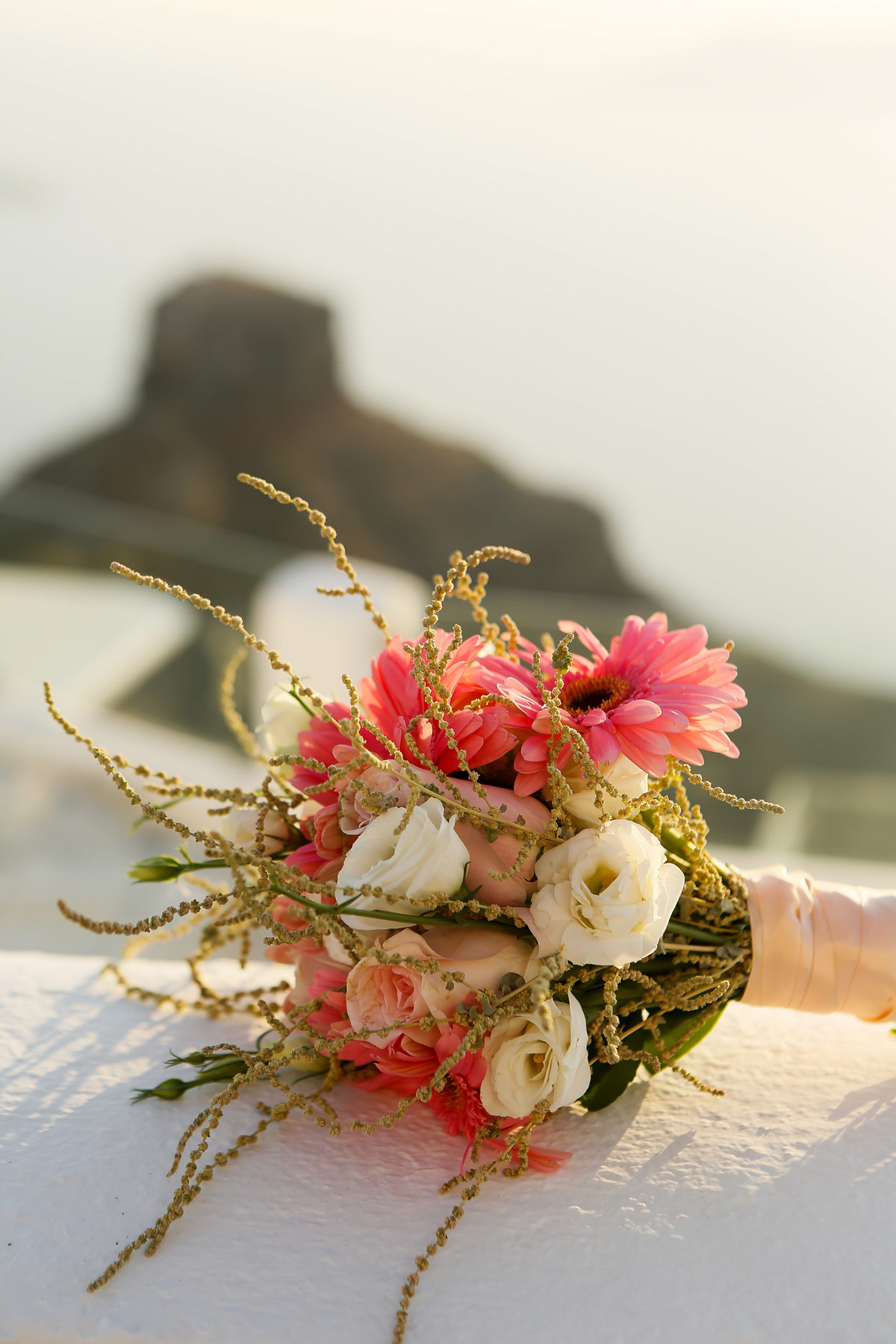 Countless couples decide to plan their weddings themselves because they think hiring a professional wedding planner is too expensive.
But what these same couples fail to understand is the amount of stress, energy, and time you'll have to pour into planning your own wedding.
And that's not even taking into account how much you risk overspending if you don't have a professional to guide you on cost-cutting concepts while finding the most affordable wedding vendors and venues.
They can even help you unlock vendor discounts! It's about cutting costs, not corners, to help you host the wedding of your dreams in Santorini…
2. They do Everything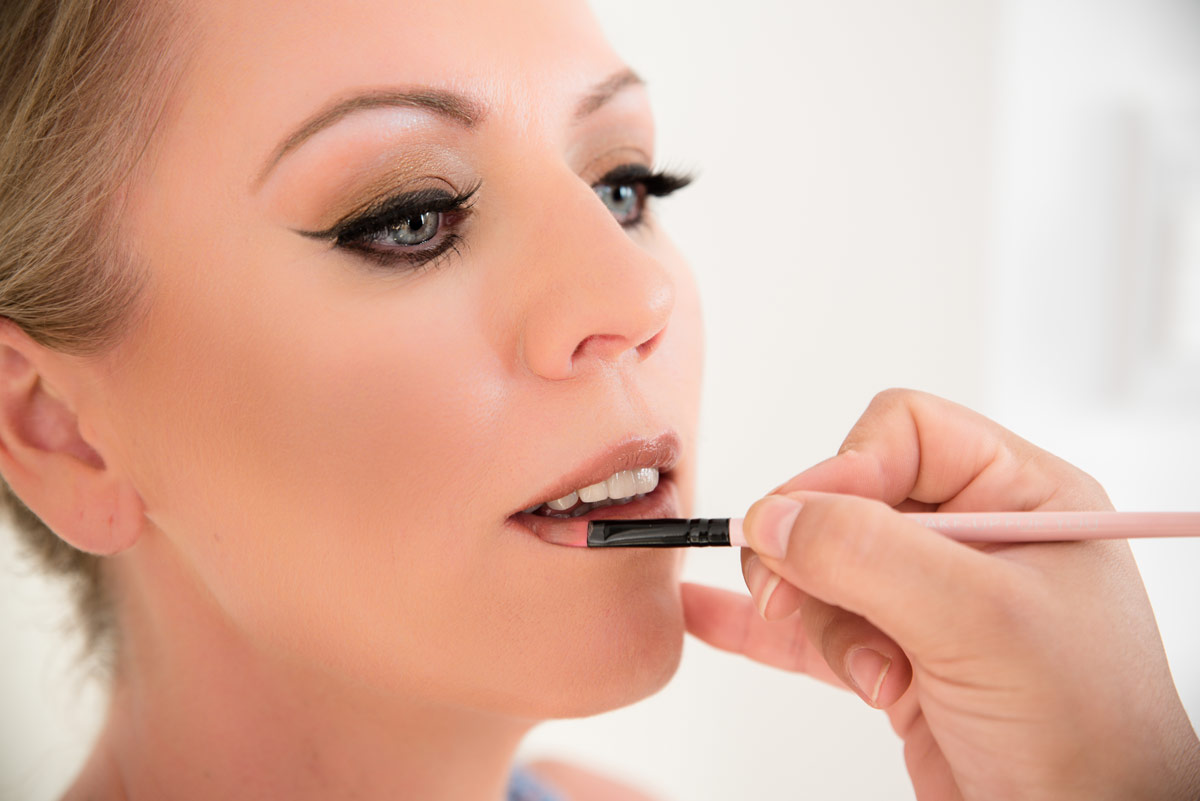 Professional wedding planners in don't only help with the build-up to the big day. They'll arrive armed and ready to micromanage (and macromanage) every little detail at the wedding itself.
With all of the finer details taken care of, you can truly let go and focus on enjoying this once-in-a-lifetime experience with the person you love most in the world.
It is the job of a professional wedding planner to help you plan the perfect customized wedding of your dreams – the one you've been dreaming about since you were a child.
3. They Keep Your Vision Alive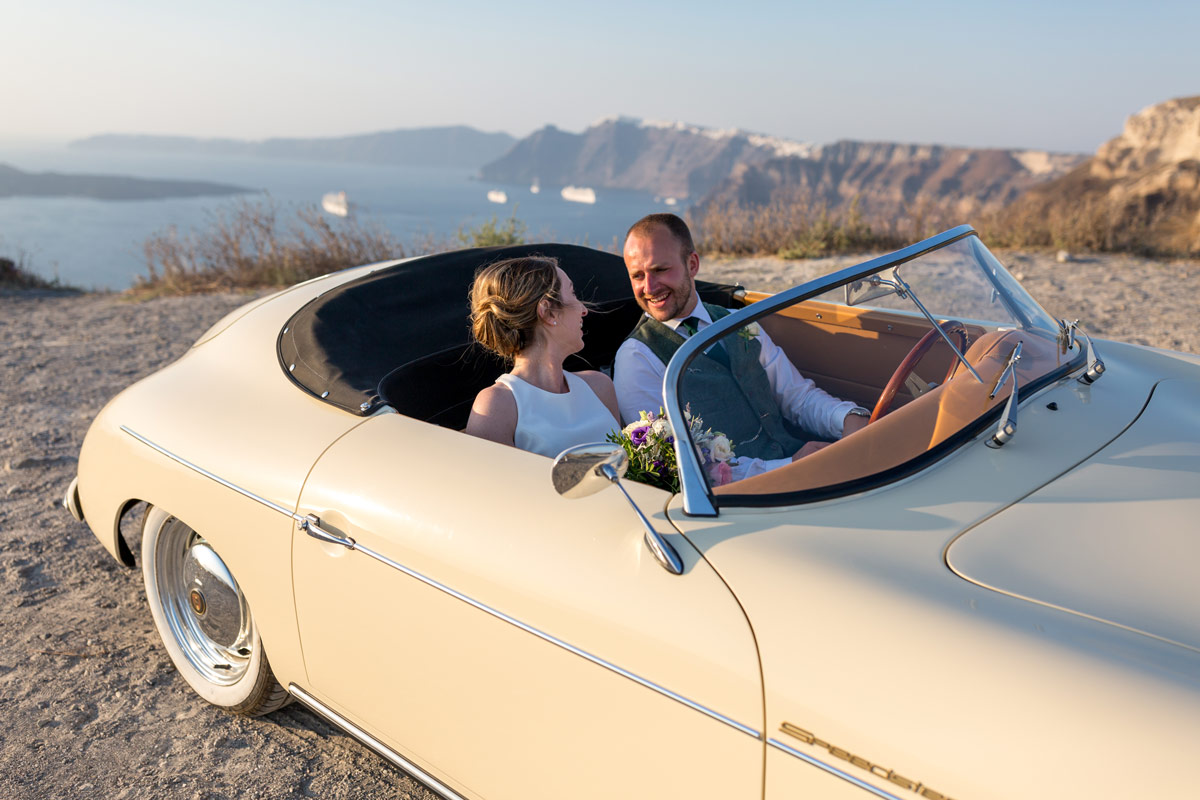 Aside from helping you create a budget-friendly wedding and assisting with nitty-gritty things like legal contracts, one of the most exciting parts about hiring a professional wedding planner in Santorini is that you'll have a mediator and creative sounding board in your corner from start to end.
While certain vendors take on multiple weddings in any given weekend, wedding planners know their limits – and they're passionate about what they do. This means they have (and MAKE) the time to focus on your wedding weekend only, doing whatever it takes to make sure everything goes without a hitch so you can get hitched with confidence!
Professional wedding planners like Unique and Forever have the training, dedication, and absolute passion needed to deliver a personal wedding planning experience – so you can focus on the joy of your big day.
Your wedding will be one of the most special and memorable days of your life, and we want to make sure you only have positive moments to gaze back on in retrospect – not cringe-worthy disasters that could have been so easily avoided by hiring a professional.
So, if you're searching for the best wedding planner in Santorini – one that will be kind to your unique needs and budget – contact us today. Our Bride Mates are ready to make your Unique memories last forever.
That's the Unique & Forever Way.