It's no secret that rustic themed weddings are at an all-time high.
Nothing screams rustic better than soft, neutral hues, and all wood -everywhere.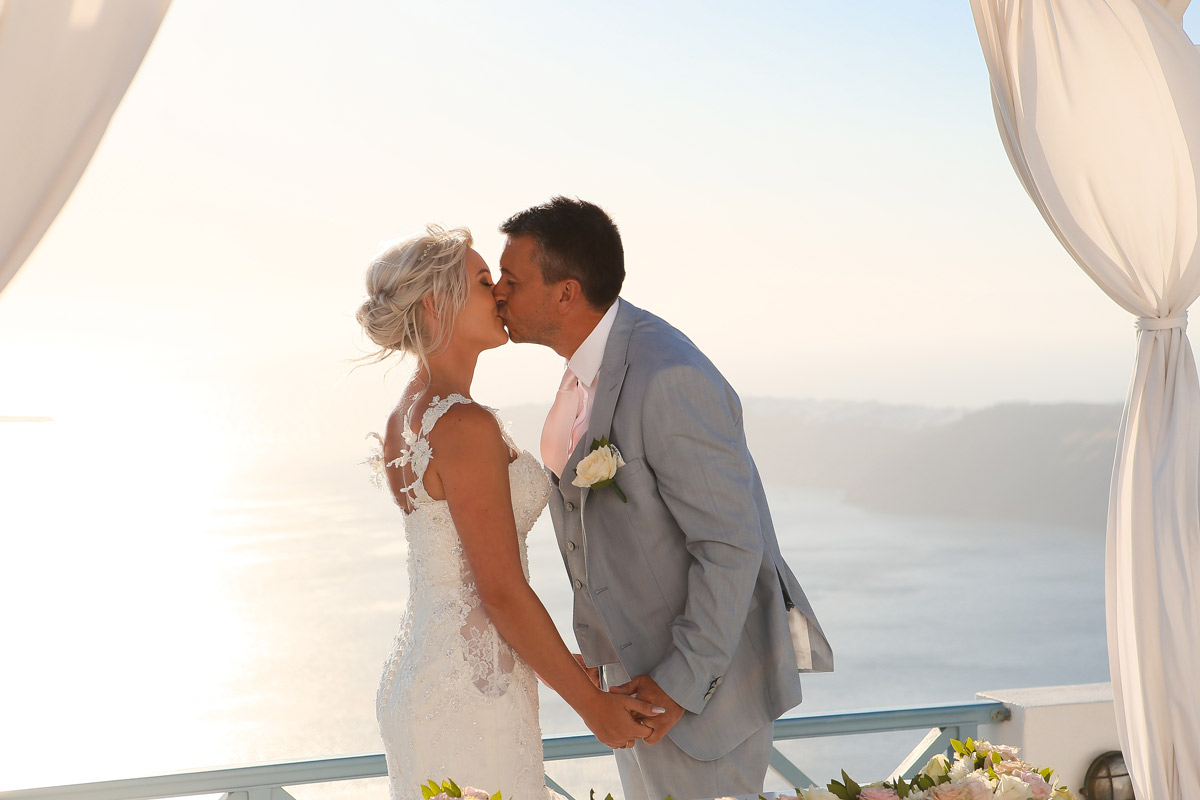 This totally white country-inspired ceremony at breath -taking ILIOPERATO felt completely fresh, while keeping in line with woodsy traditions, we scoured the wedding decor gazebo for the perfect adornments.
If God lived in Santorini would definitely stayed at Imerovigli!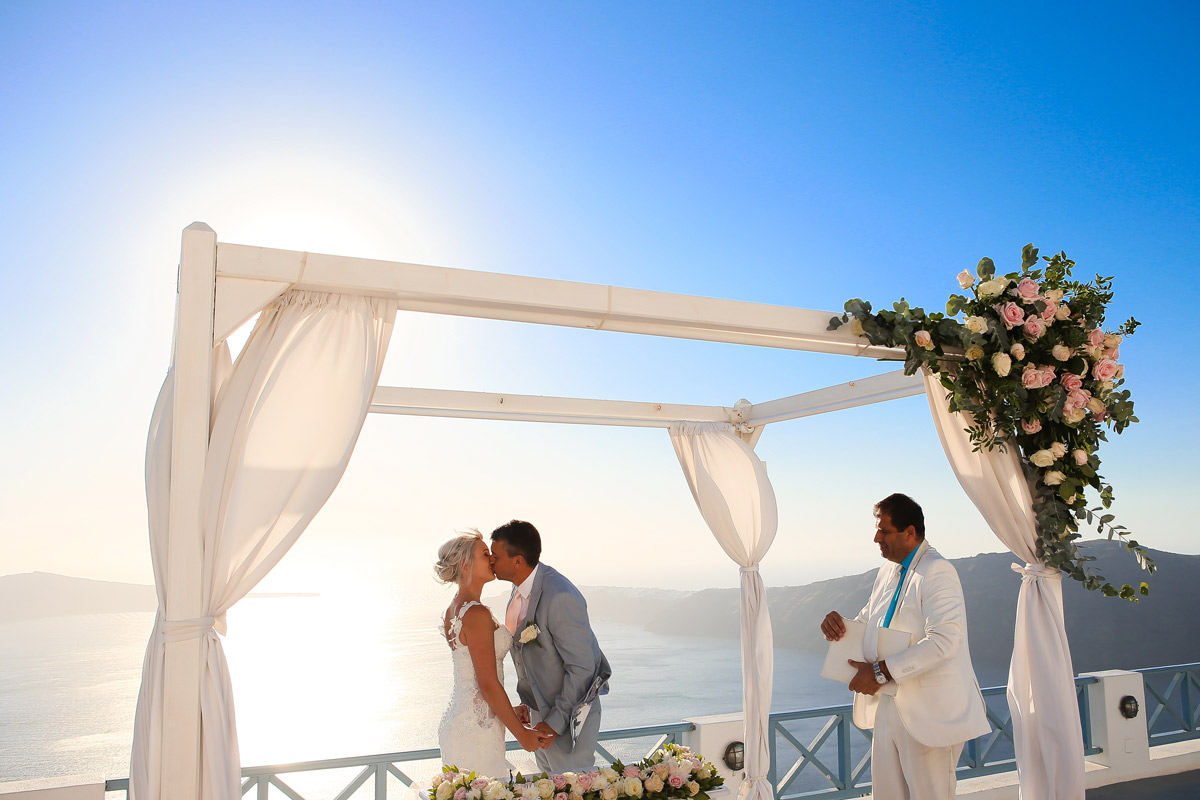 After taking photos full of emotion admiring Caldera then we hopped to our vintage classic 1957 speedster 356 car and off we go to our party at AKRO at the beach!
Theatrical lighting, fairy lighting, candles everywhere a rustic royal atmosphere all around on this majestic private little beach. Cinnamon, beige, gold roses and other natural elements and adorn any flat surface with hand-spun fairy lights, embellished with mini-leaves.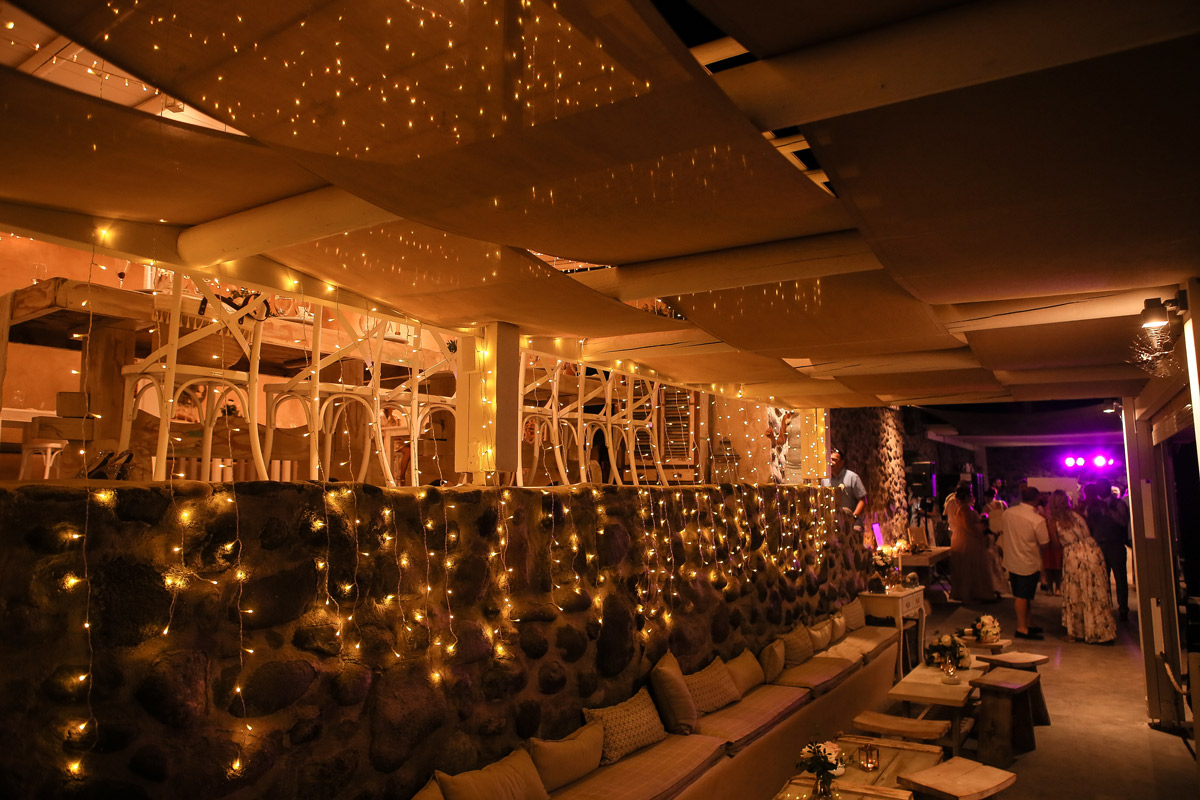 These can even spice up your reception table scape and can be put anywhere but anywhere at all, just trust your planner! Then the paper lanterns on the sea shore all 50 of them turn our night into magic.
Moonlight resting on deep blue sea was just the perfect end of a 7 hour celebration of Jason and Lynsey royal rustic chic wedding.